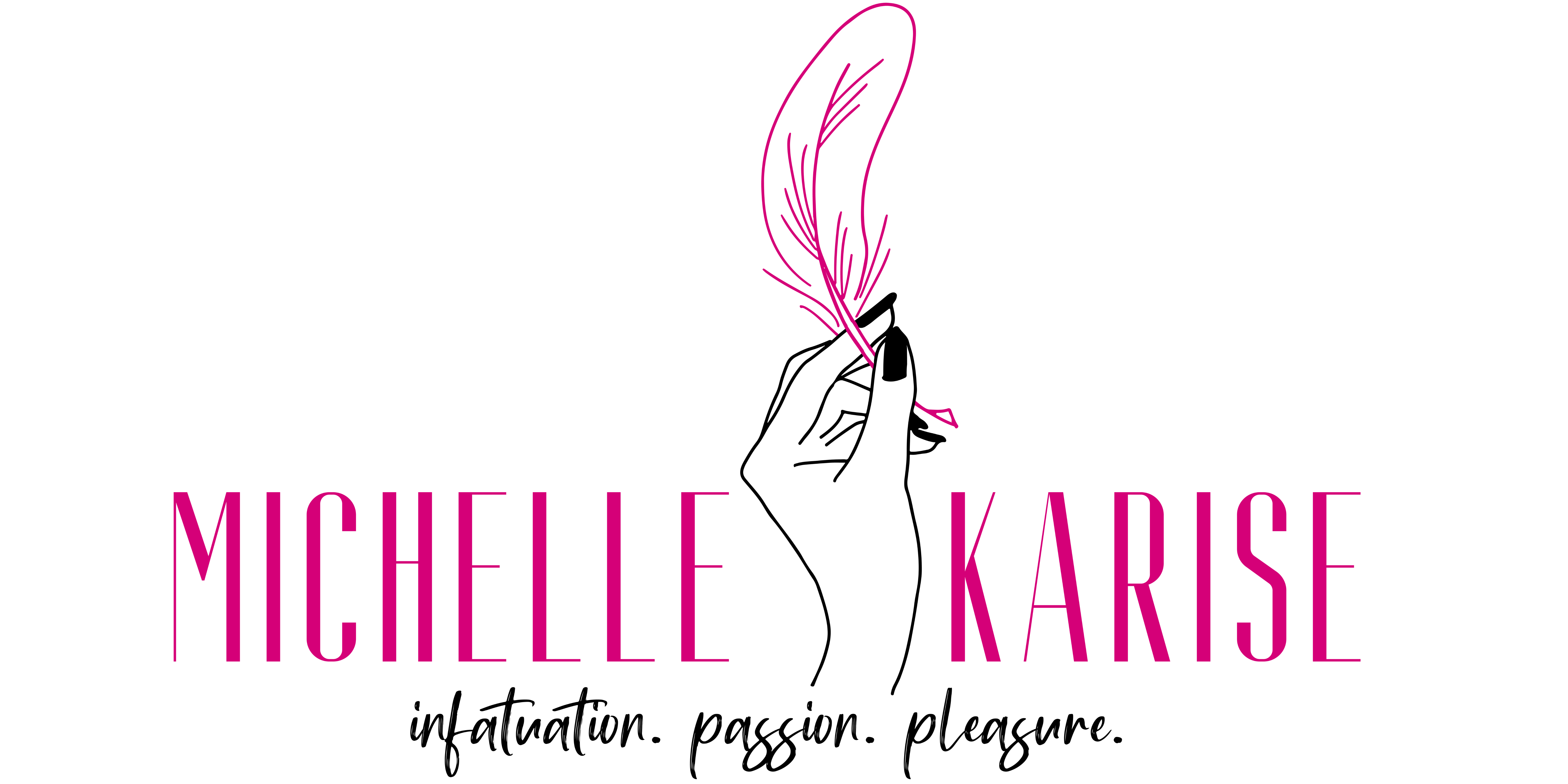 Thank You for Entering the Giveaway!
Thank you for participating in the giveaway of Tia Sirrah's "Broken," the first book in her Surrender Series. We appreciate your interest and enthusiasm in this captivating love story. Please note this giveaway is restricted to shipping within the U.S. only.
We hope you enjoyed the chance to win a paperback copy of "Broken" and discover Tia Sirrah's writing style. If you would like to learn more about Tia Sirrah or explore other authors and books, click here.
Thank you again for your participation, and I hope to see you again soon for more exciting giveaways and literary experiences.